Habeeb Okikiola, also known as the controversial musician Portable, has settled his dispute with Small Doctor hours after leveling serious accusations against him.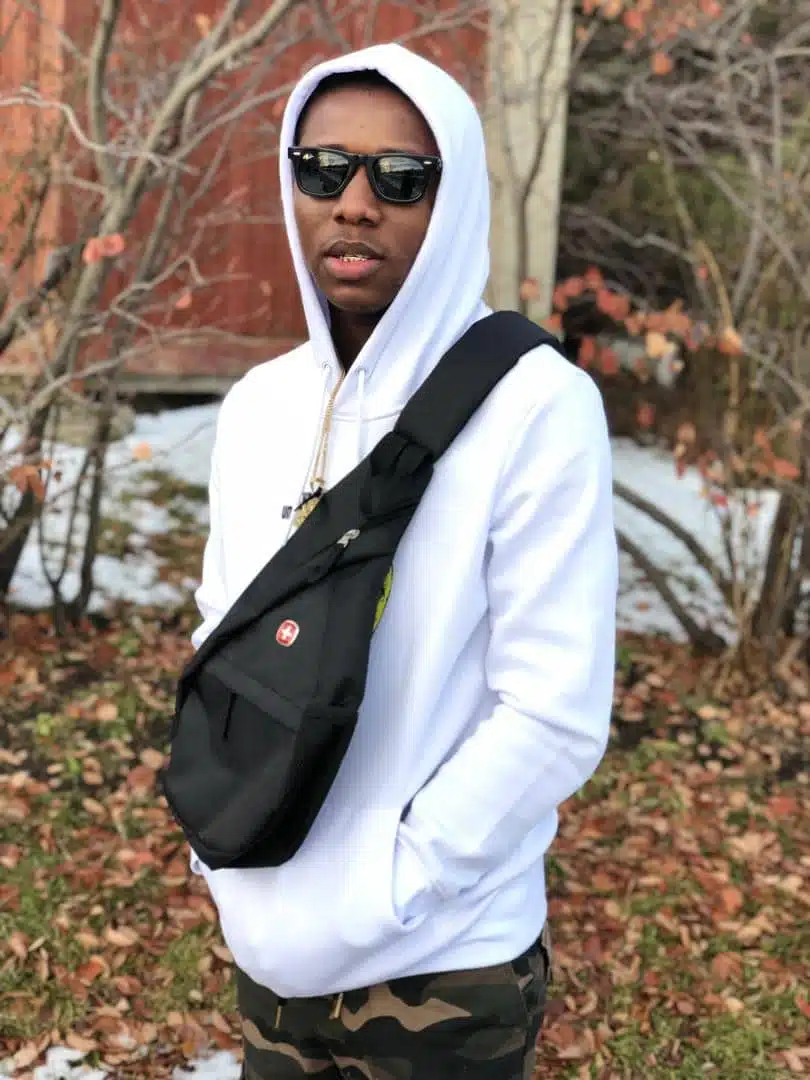 The Afro street-hop artist had accused Small Doctor of being conceited and stingy online and claimed that the musician had sent his thugs after him.

In a recent video that surfaced, Portable said that Small Doctor indicated he doesn't want to have resentments toward him and would want for them to make amends.

It was discovered that the two musicians' argument was resolved at the residence of Abel Egbarin, their arbitrator.
Portable shared the video and stated:
De Bois for Baba. Make up your mind, @iam smalldoctor, and tell him you don't want Wahala Wahala Wahala.

Written: 3 weeks