Tolani Baj a reality television personality and cum DJ jockey explains why so many guys cheat and why we shouldn't hold them responsible.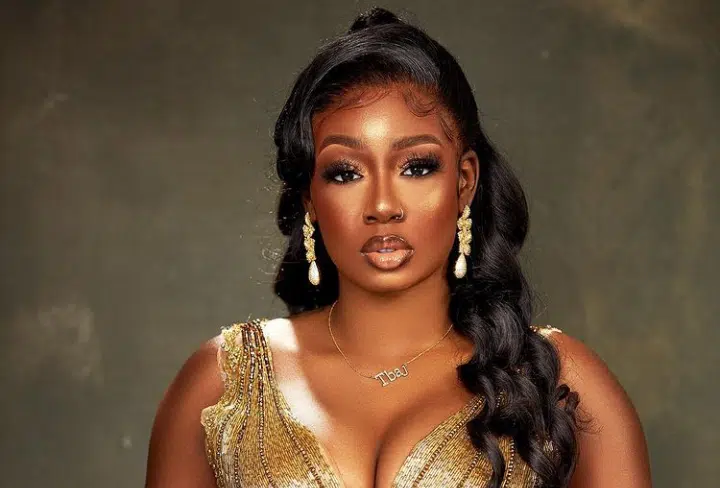 Tolani, who has a history of controversy, posed a query to online users regarding cheating males. She believes that males are not to fault for infidelity.
Because there are so many attractive women and so few guys who can match them, infidelity is practically unavoidable.
Tolani did, however, add that if she ever experienced being duped, she would reciprocate.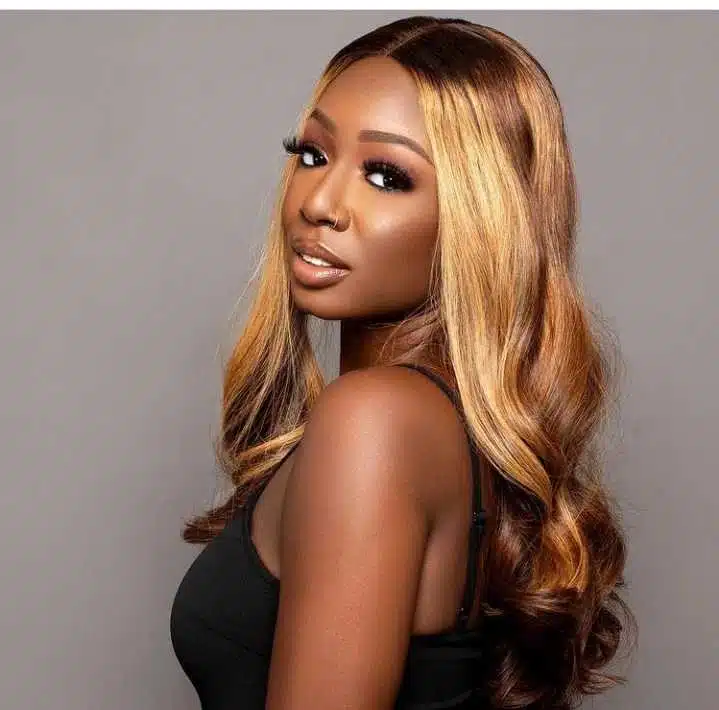 Tweeted Tolani:
"The world is full with stunning ladies, but there aren't enough males to match them. Do we really have to blame males for lying? If you cheat on me, I'll do the same. Just curious
the article below
Written: 3 weeks