Femi Olaleye the culprit is known to occasionally lubricate the victim before penetration according to Justice Raheem Oshodi.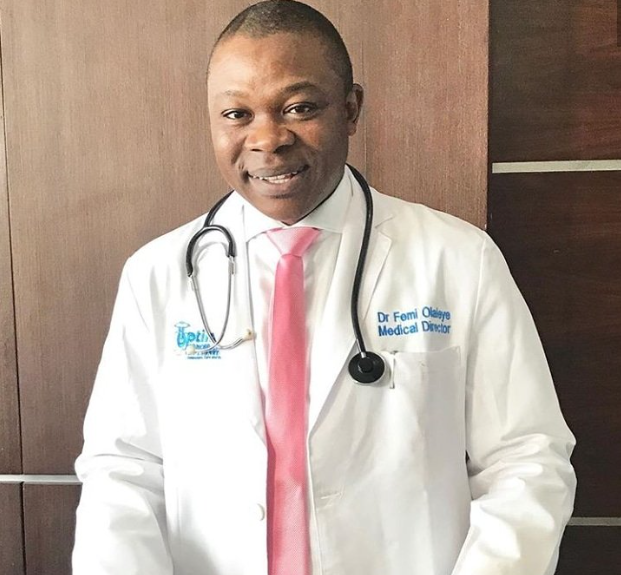 You might remember that Dr. Femi Olaleye was detained and charged with defiling his wife's niece, which led to his detention and court appearance.
During the last hearing, his wife had testified to the court that her husband used to poison her every night before raping her niece. He is presently being prosecuted on two counts of child exploitation and penetration.
In a recent court appearance, Dr. Akinbunmi Oyebimpe, a medical and forensic specialist at Mirabel Centre, Lagos State University Teaching hospital, Ikeja, and Dr. Jide Martins, head of Public Prosecution, presented the judge with new evidence.
However, the case has been postponed since Dr. Olaleye is still being held by the police.
Written: 3 weeks